Rooms
some of the rooms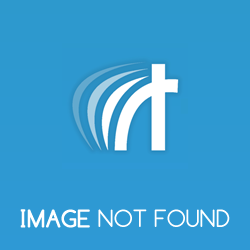 SUITE ROOM
¡¡ The biggest room of the hotel !!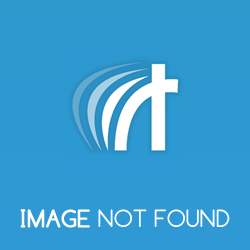 SUPERIOR STANDARD ROOM
¡¡ Confortable and oriented !!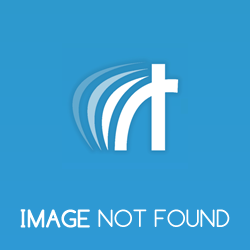 STANDARD ROOM
¡¡ Looking to the stuary !!
---
Semaphore Hotel Bars
Santa María de Bares, Mañón - A Coruña.



The hotel Semáforo de Bares is located in the north of Galicia, in the region of Ortegal, which is probably one of the most pristine and unspoilt coastlines of all the Iberian Peninsula. It lies within the parish of Santa María de Bares, municipality of Mañón, and it is an old military construction which, by the end of the 19th century, was used as a station to communicate with all passing

vessels through maritime flag signals, a military observation post and a meteorological station. It is situated very close to the Cape and the Lighthouse of Estaca de Bares, atop a high peak at 210m above sea level, right at the entrance to the Ría do Barqueiro. It was in use up to the end of the 1960s.

Later on, by the end of the 1990s and the beginning of this century, the building was restored and turned into a cute "Nature Hotel" which combines natural stone and wood in all the rooms with the living nature that surrounds it as far as the eye can see. The hotel was opened to the public on 15 August, 2002.
---